Members can rent the club's Orion 8 inch Dobsonian telescope under the following conditions:

1) Members must be paid up and registered for 3 months before they can rent the telescope
2) The telescope can be rented for a maximum period of 2 weeks. The period may only be extended if no-one else rented the telescope.
3) Each member or family member may only rent the telescope once in a 3-month period, except if number 2 above applies.
4) At least one week's notice must be given if you want to rent the telescope.
5) The telescope can only be rented once you have undergone a short course in how to operate the telescope
6) The telescope must be made available for official club purposes, such as deep sky evenings or public outreach evenings.
7) The telescope must be picked up from the telescope custodian's house by the member wishing to rent the telescope and must also be returned to his house. A register must be completed when you pick up the telescope.
8) The telescope should preferably not leave Bloemfontein and surrounding area.
9) No rental fee or deposit is required, but if anything breaks during the period that you rented the telescope = you must replace it...
10) The order of renting to members will be done on a first-come first-serve basis.
11) Friends and family of a club member may not rent the telescope "through the member". Final responsibility for the telescope lies with the responsible member in all respects.

The telescope custodian is Pat van Heerden: pathjvh@mweb.co.za, who can be contacted if you want to rent the telescope .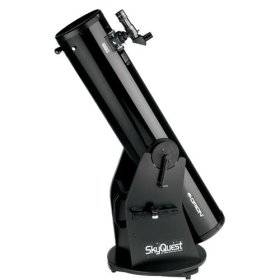 How to become a member

About ASSA Bloemfontein Centre